Dedicated to your Wellness and Beauty
!
Nail Services
Exceptional services to invigorate and restore the health and beauty of your natural nails.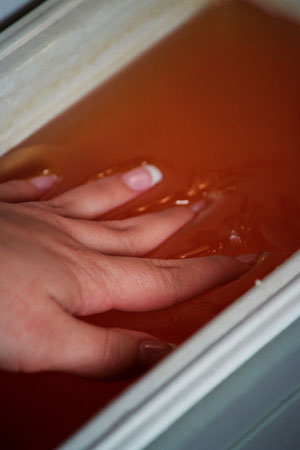 Hand treatments and conditioning services have been developed utilizing industry-leading products to remove calluses, restore moisture and minimize the appearance of blemishes and dark spots on your hands and wrists.
Return to Top
Service Policy
24 Hour cancelation is required or you credit card will be charged for the service or services.