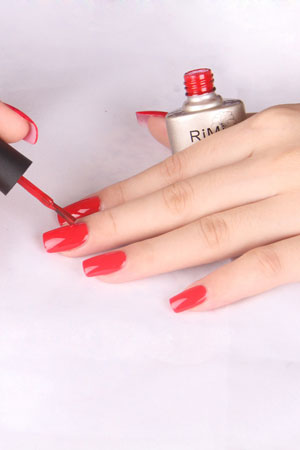 $10.00
Nail polish service includes the removal of your old color and application of a new professional quality polish from our collection of color choices.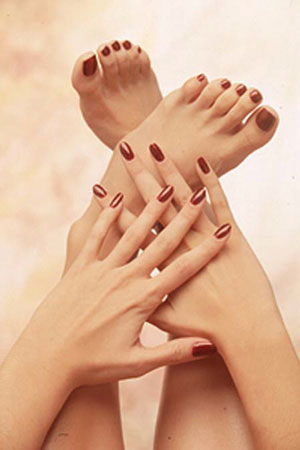 1 Hour $25.00
Relax and enjoy a refreshing manicure service to give your fingernails a professional, clean and tidy look. We will trim and shape your nails and apply a top-quality professional nail lacquer or polish in your choice of rich colors and glazes.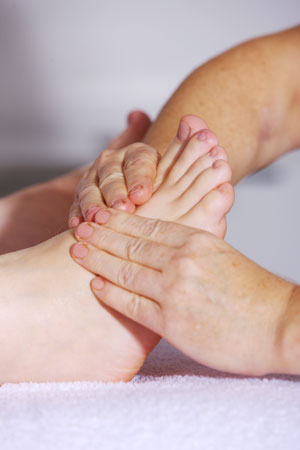 1 Hour $50.00
Pedicure services are designed to rejuvenate and beautify your feet. Experience the pleasure of a spa pedicure as we trim and shape your nails and cuticles, as well as addressing hangnails and blemishes. Finish with lacquer or polish of your choice to enhance and protect your nails.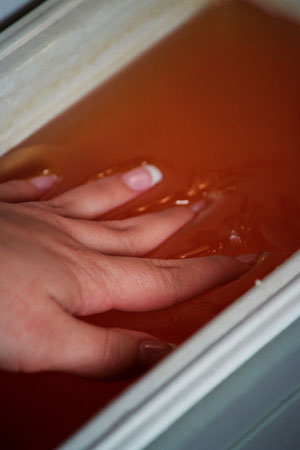 Hand and Foot Treatments and Conditioning
Hand treatments and conditioning services have been developed utilizing industry-leading products to remove calluses, restore moisture and minimize the appearance of blemishes and dark spots on your hands and wrists.
Return to Top
Service Policy
24 Hour cancellation is required or you credit card will be charged for the service or services.