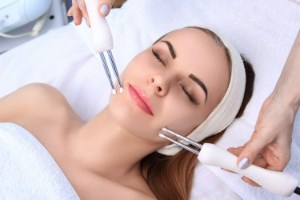 $100.00
We offer a variety of anti-aging services to give your skin a youthful and vibrant look. Call to find out more about the innovative technologies now available to restore beauty and vitality to aging skin.
Polishing, Buffing and Bronzing
Polishing, buffing and bronzing services to give your skin a beautiful tone and glow.
Rapid Exfoliation
$80.00
(Buy 5 get 1 free)
Skin exfoliation services are offered to remove dead surface cells, minimizing the appearance of fine lines and pores, and making your skin smoother and more youthful.
Microdermabrasion
$80.00
(Buy 5 get one free)
Microdermabrasion services employ gentle abrasion to exfoliate and remove the dead outer layers of skin clean your pores and give you smooth and beautiful skin.
Return to Top
Service Policy
24 Hour cancellation is required or you credit card will be charged for the service or services.